SunSpark USA Commercial provides easy and convenient Solar Panels services, designed to simplify transactions for contractors and retail stores alike. By partnering with us, you can achieve a stellar reputation with our cutting-edge SunSpark Technology Solar Panels.
Your clients are guaranteed to love it!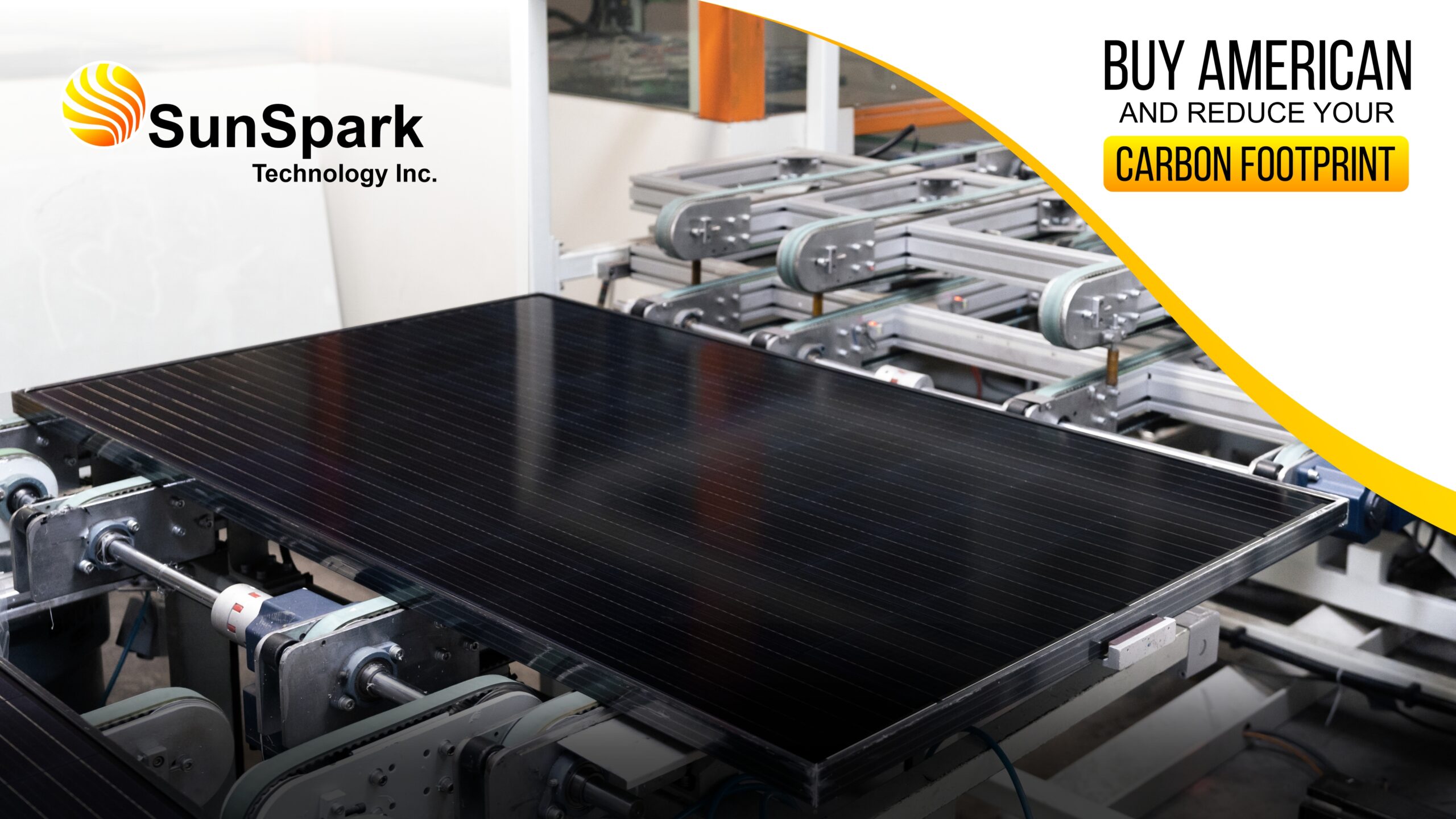 Solar Panel Module 400W~415W
The Mono 400w 415w Solar Panel is a high-efficiency, durable solar panel that features all black construction. It has a maximum power output of 415W and an impressive 25 year warranty on power output and 10 years warranty on materials and workmanship, making it one of the most reliable options available. With its advanced technology and robust design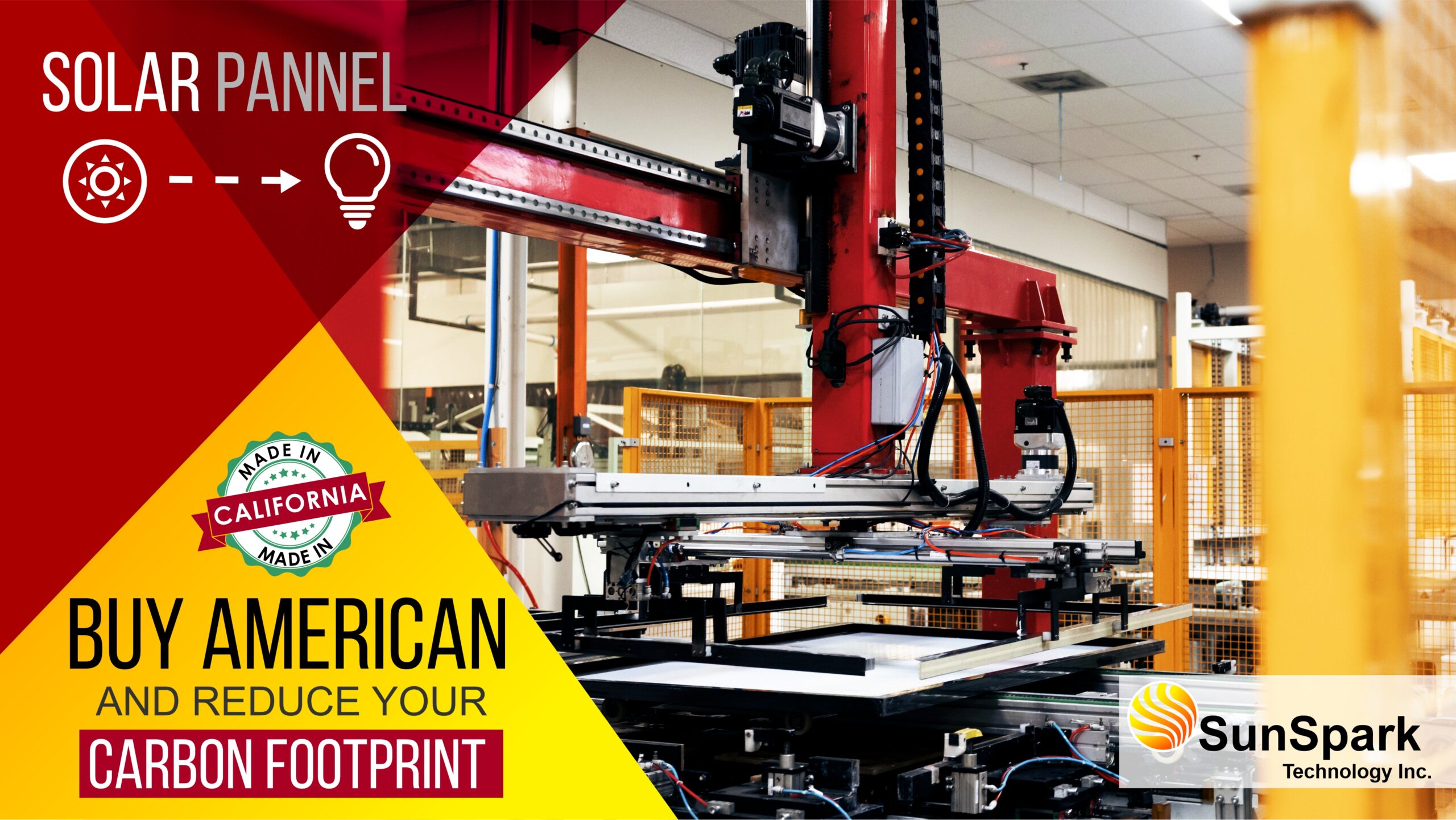 Solar Panel Module Half-Cut Black 400W~410W
This Monocrystalline Solar Panel Module Half-Cut Black 400W~410W is designed to provide a high efficiency power output and provide energy in both residential and commercial applications. This module comes with all the necessary installation materials, including cables, mounting brackets, and junction boxes. It's equipped with advanced technology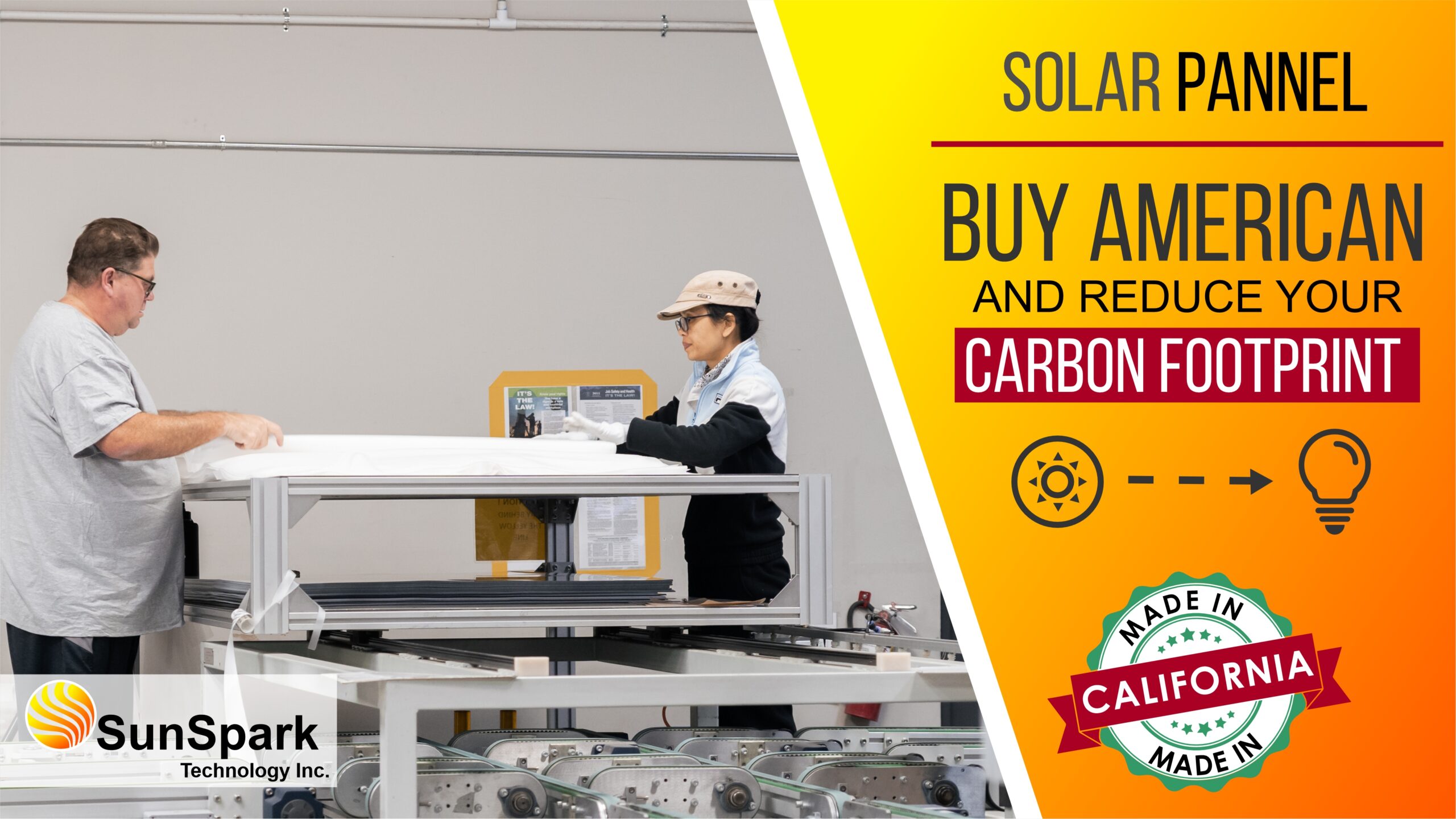 Solar Panel Module 60 Cell 310W, 315W, 320W, 325W, 330W, 335W
These Solar Panels are high-efficiency polycrystalline and offer excellent performance in all weather conditions. The 60 Cell 310W, 315W, 320W, 325W, 330W, 335W, and 340W. Ideal for residential, commercial, and industrial rooftop solar systems, these panels are designed to work with a wide range of inverters and mounting systems.
SunSpark Technology
 3080 12th St, Riverside, CA 92507