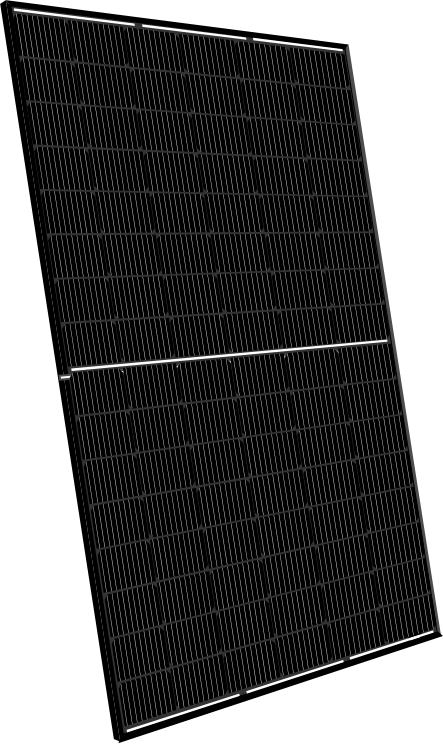 Is our mission to help make the world a
cleaner, greener place.
Buy American And Reduce Your Carbon Footprint
BEST-IN-CLASS CELL PRODUCTS
Very low appearance defects

Excellent color uniformity

Low cell breakage rate
LOW CELL-TO-MODULE POWER LOSS
Positive-only tolerance power rating
Special binning method to reduce module power loss due to cell mismatch
Meets stringent industry power loss requirement
GOOD PERFORMANCE AT HIGH TEMPERATURES AND WEAK LIGHT
Good Performance at High Temperatures and Weak Light
MINIMAL PERFORMANCE-INDUCED DEGRADATION
DNV-GL Tested
Met stringent PID resistance standards with very low power loss
12-year material & workmanship
25-year linear power output
UL and Intertek Certification
About SunSpark Technology
At SunSpark Tech, our focus is on delivering unsurpassed value to customers. By housing all operations – including manufacturing, product assembly, distribution, finance, sales, and customer service – under one roof, the company consistently achieves high-quality control and customer satisfaction levels. It also minimizes costs, enabling our products to remain highly competitive in terms of the price/value equation.
SunSpark's commitment to building clean, emissions-free future centers on one fundamental purpose: To deliver the most advanced, best-performing solar panels available today. And judging from our many satisfied customers, we're proud to say that we're making good on that goal.